Hello !
Je vous présente aujourd'hui une page réalisée pour le blog Challenge YOUrself !
I present you a layout realized for the blog Challenge YOUrself!
Oui... encore !
Il s'agit cette fois-ci de scraper des chevrons :
Une photo de moi qui date de... il y a longtemps.
A photo of me who date of... Long ago.
Voici mon utilisation des chevrons :
Here is my use of chevrons: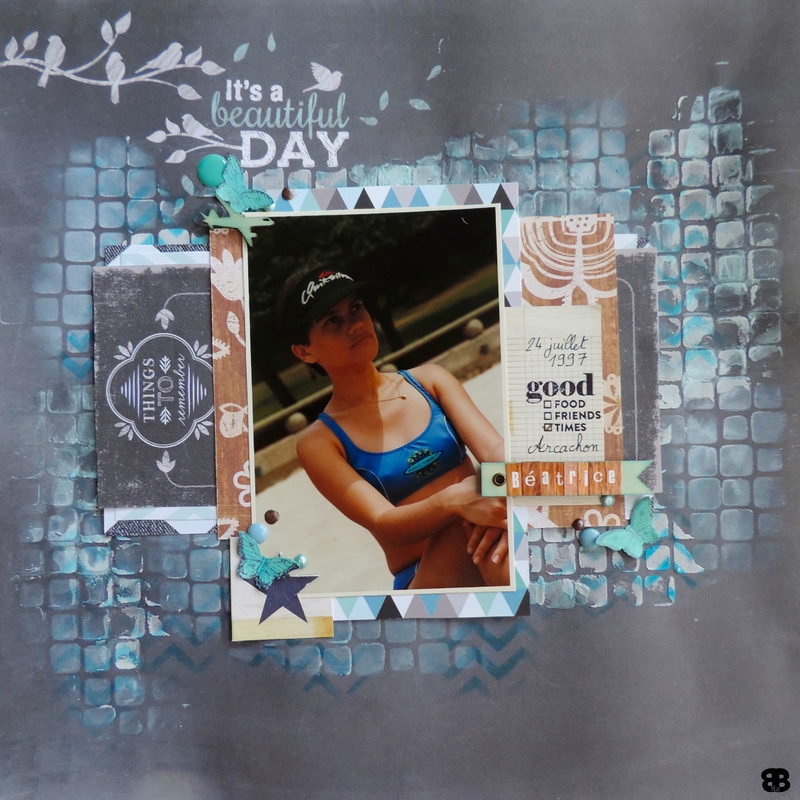 Euh... J'ai commencé avec deux papiers ayant comme motifs des chevrons... Mais peine perdue car on n'en voit qu'un petit morceau !
I began with two papers with chevrons... But waste of time because we see only a small piece!
Heureusement, que j'ai aussi utilisé un pochoir chevrons !
Fortunately, that I also used a stencil chevrons!
Je suis vraiment trop forte. MDR !
Trève de plaisanteries... Quelques détails :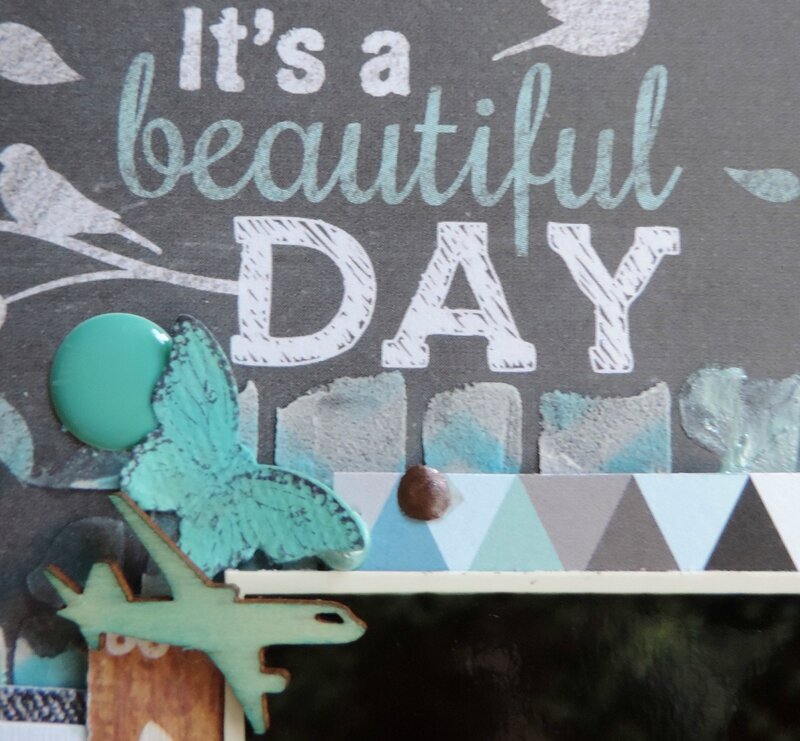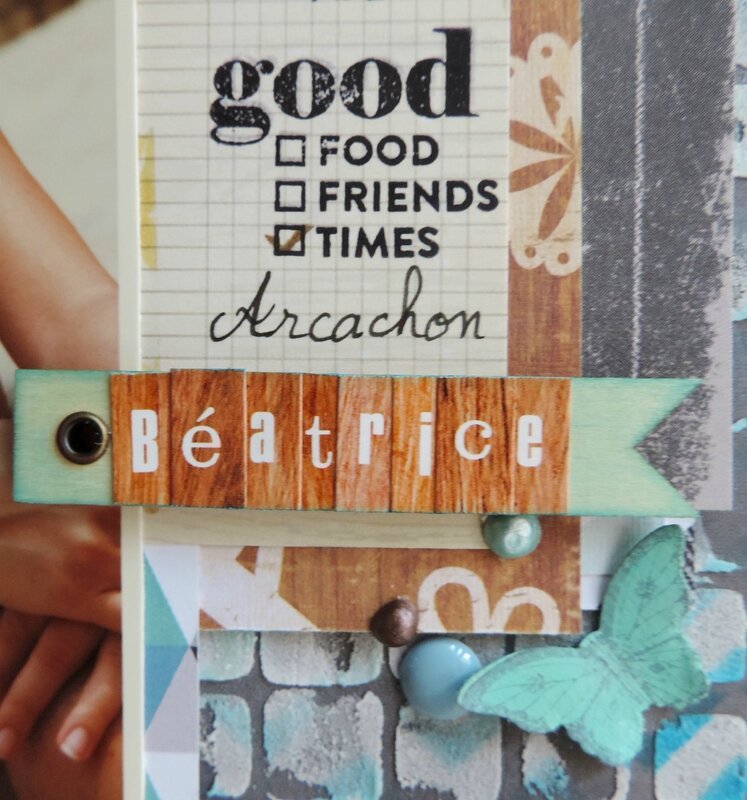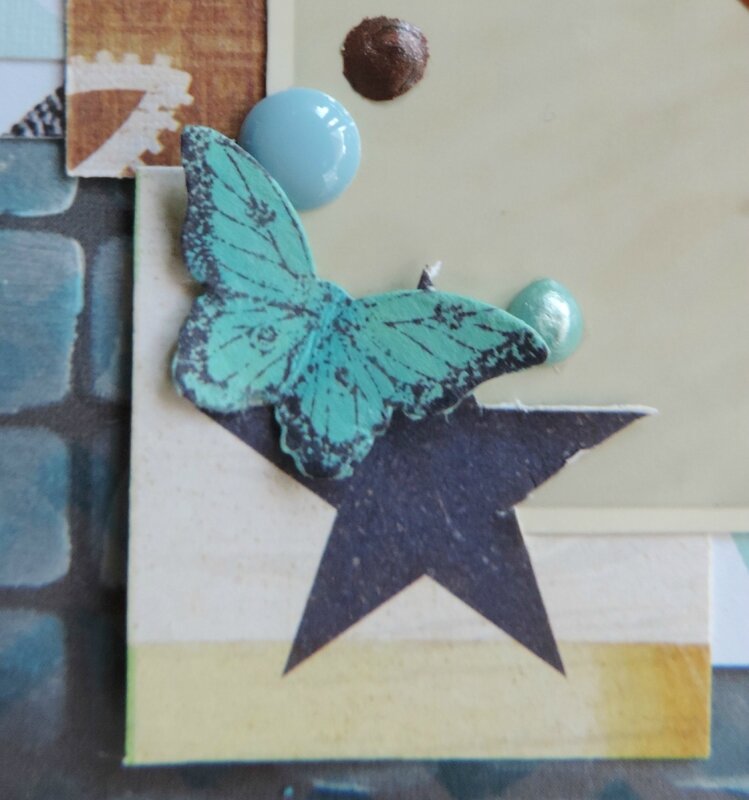 Merci pour votre visite.
@ bientôt.
Thank you for your visit.
See you soon.
BB2Run
My Stick Family from WiddlyTinks.com